It appears that I've been placed in
Mike's Blog Roundup over at C&L
. An unexpected and lovely surprise!
For those of you new to the area, I'm an unapologetic, godless liberal who has plenty of moments against the grain (shut up about AIG!) and on occasion I use my real-world expertise as a web and graphic designer to do things like this: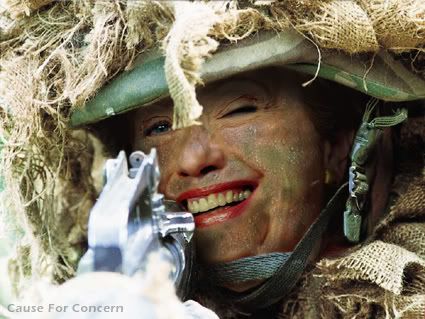 And, mmmm..., I love this:
Enjoy, read through the varied posts, comment if it strikes you, and have a great day!