As I slouch towards the
Babylon
Bethlehem of 1500 posts and 6 full years doing this, I realized yesterday that I'm up to 75 followers! W00t!
[EDIT: I was attempting to quote Yeats "The Second Coming"
And what rough beast, its hour come round at last,
Slouches towards Bethlehem to be born?
]
Because it's been so long, some of the shout-outs are people who have been following me for a bit, so not all n00bs, but damnit - recognition is due!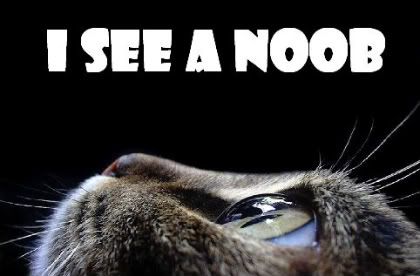 (for purposes of this post, everyone after Jan 2011 is a n00b)
I see Massey
and Kyna at
Crystal Coast Gardener
and Zev at
Swords Into Plows
and Karla Marx.
Ooh, there's
GEORGEPER
and CramCake at
Finding Meaning in the Everyday
.
Why it's Cake Betch at
The Hot Mess Chronicles
and Goofy Girl at
There is Grandeur...
and Courtney
and
Mikeb302000
.
I spy Jang chub Ozer at
Mocksure
(and others)
and
Mike Spicer
and jane j Chiccoreal.
Hello
Kris Bunda
!
Link juice to you all through my post and Linktastica Magic Box! blogroll.
...I'd still like to have a Superman day...