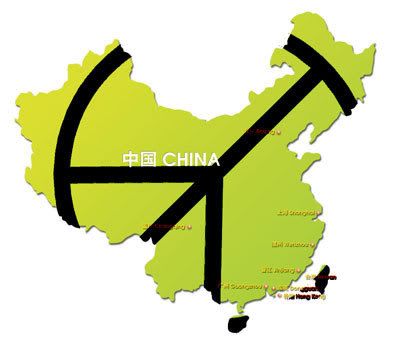 How do you make sure everyone feels safe at the Olympics? If you're China, while people are still grumbling about the pollution, you shout: Hay,
we just stopped the terr'ists
! Yay!
Shanghai police have broken up an international terrorist group that had planned to attack an Olympic football preliminary match in the city, state news agency Xinhua said on Thursday.
Right. Best quote: "We have staged raids...."
I bet you have.