Buddha wept.
Yesterday's post
Wingnut Blog Bounce: an Anti-Semite Adventure
began with the site
Blogs 4 Brownbeck
.
In the last 24 hours, I have learned that it is a brilliant satire site. So well done, in fact, that I must give myself this award: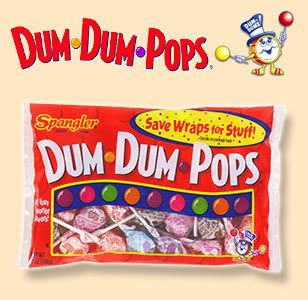 Thank you. And a thanks to
Blue Gal
on the tip.